Here you'll find all of our beautiful labs and lab mixes that are currently available for adoption in the New England area. To apply, click on the lab of your choice and follow the link!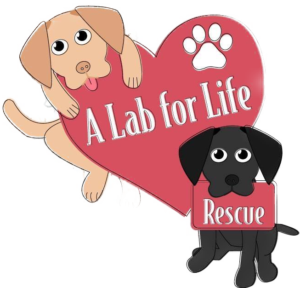 If you would like to apply for any available lab, please click on the link below to fill out a generic adoption application
Click here to make a donation to ALL to help us save more dogs in need!